I just bought some stuff for the wedding and it's got me very giddy, so I wanted to share it with you. =)
Bridesmaids dresses I just purchased:


www.houseofbrides.com/af
ter-six-bridesmaid-dress-s
tyle-6548-p-5-3-3645.aspx
Shoes for bridesmaids: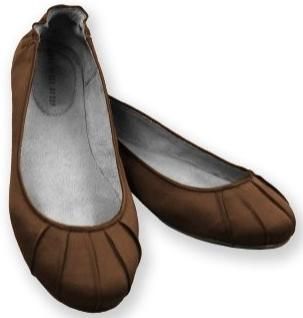 www.dessy.com/accessorie
s/Duchess-Bridesmaid-Balle
t-Flat/
Mine are the same, just white.
Pashminas for bridesmaids and I: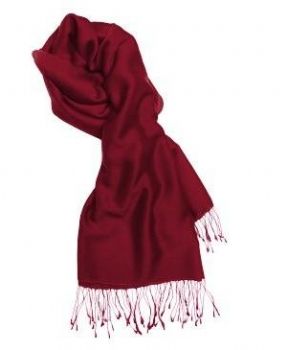 www.dessy.com/accessorie
s/pashmina/
Groom's (red) and groomsmen's (brown) ties: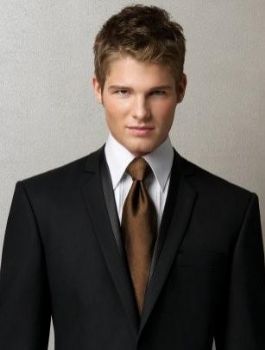 www.dessy.com/accessorie
s/mens-neck-tie/
And the dress I want but won't buy till July pending my weight loss: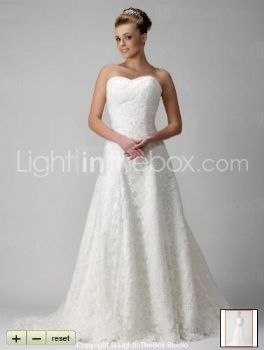 www.lightinthebox.com/A-
line-Sweetheart-Chapel-Tra
in-Satin-Lace-Wedding-Dres
ses-for-Bride---Reception-
Dress--WGY0049-_p47930.html

So...what do you all think???